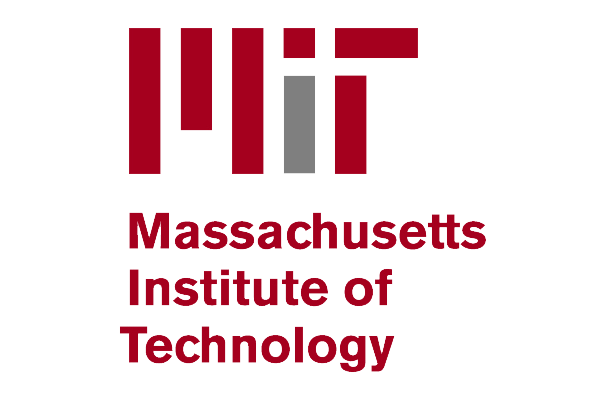 The mission of the MF8 consortium is to grow the market for Microfluidics-enabled products and services.
Help us to make it happen!
With the support of MIT the MF8 Microfluidics Consortium invites you to join us at in Cambridge MA on June 23rd from 8:30am to 4:30pm to see leading edge technology demonstrations and engage in the debates our consortium is championing

including:
New Opportunities for Microfluidics
Standards in Microfluidics
Opportunities for collaboration in Microfluidics
Open Day delegates are also invited to our Joint Reception with FluidicMEMS eve June 22.
Click here for latest information and agenda
Click here to register and pay by credit card
Click here to find out more about the MF8 consortium